"Authentic American folk music that stirs the soul," – No Depression.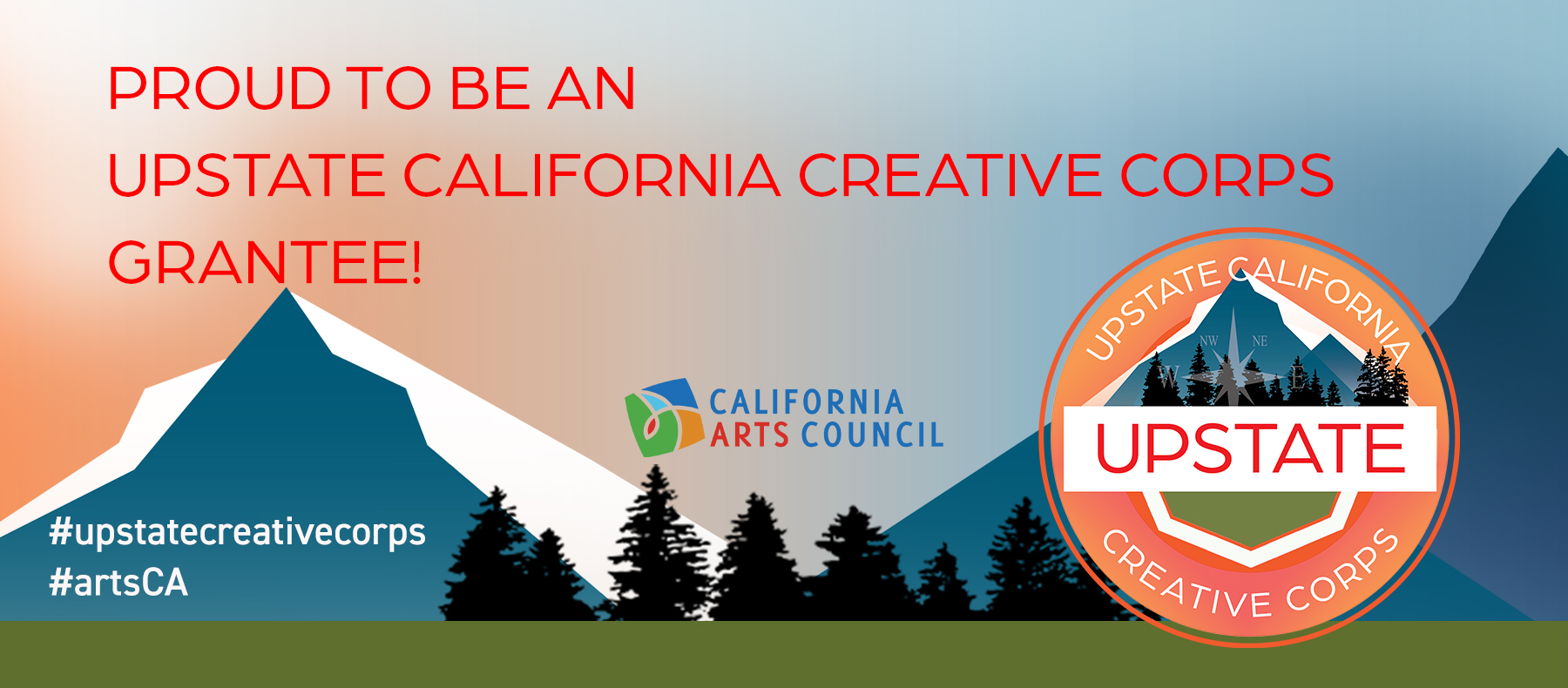 Rita is very honored to be a grantee for the Upstate California Creative Corps! 

Grantees' projects are designed to increase awareness for issues such as public health, water and energy conservation, climate mitigation, and emergency preparedness, relief and recovery, with extra emphasis on reaching Northern California's most vulnerable communities.
Rita's project is called Climate Country Radio. She'll be writing, producing, recording, distributing and publicizing a collection of six, short info-tunes on issues listed above. The plan is that by May 2024, you'll be hearing these catchy, informational, twangy songs on your radio. 
Huge thanks to all applicants, the Nevada County Arts Council, the California Arts Council, and the Upstate California Creative Corps. 
If you'd like to see the breadth and depth of projects awarded, check out the list here: https://www.upstatecreativecorps.org/grantees