We were lucky to be guests of the Detroit Institute of Arts this spring, and played in the central room surrounded by Diego Rivera's incredible mural!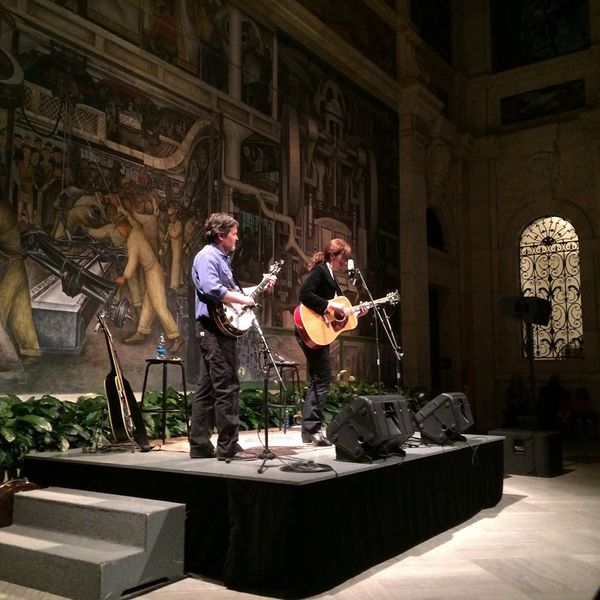 And in the UK, a photo in front of the Henry Tudor House in Shrewsbury--we played in a room built in 1428!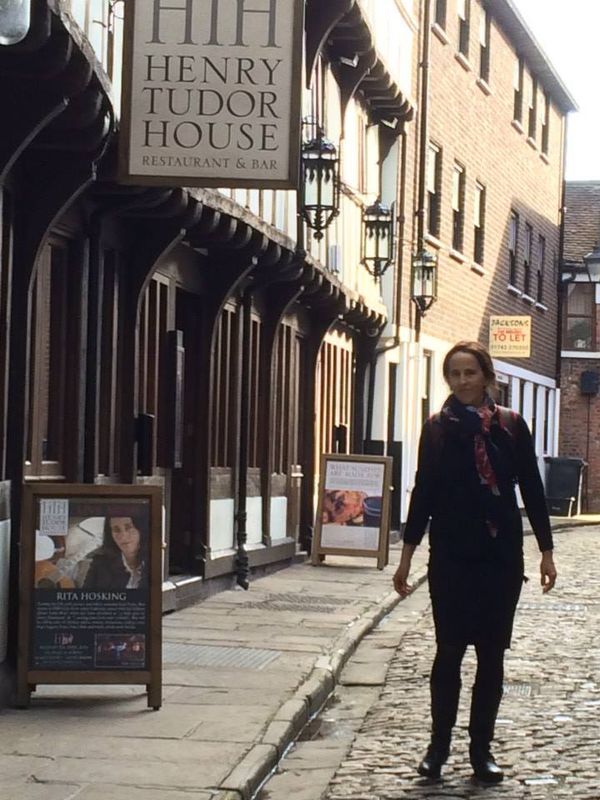 And in the Southeast we enjoyed lots of sightseeing (see daughter Hava at the Lincoln Memorial), great shows, and community radio at WTJU!